#wildwomandoastheyplease

Holistree Logo

Serious Face

Sunshine

You can do anything you set your mind to. Trust your ability._Holistree

Sisters

WEW10

When a woman decides she wants to fully stand in her power she becomes unstoppable! _#Repost _holist

Rainforest Fun

Day trips

Retreat Guests

Letting Go

Meditation on the beach..

Mindfulness

All I really do is provide a safe loving space, your Spirit will do the rest..
The hub for holistic wellness.
The hub for holistic wellness in the workplace, the community and in personal lives.
Offering a network of holistic practitioners that take a holistic approach to living.
Wellness equals Balance. A balanced life, Spiritually, Mentally and Physically.
​
Supporting individuals, families and businesses in shifting the culture and prioritizing wellness.
66465113_2146976258765515_31897703770646
FEEDF975-3601-4850-A708-24584362903D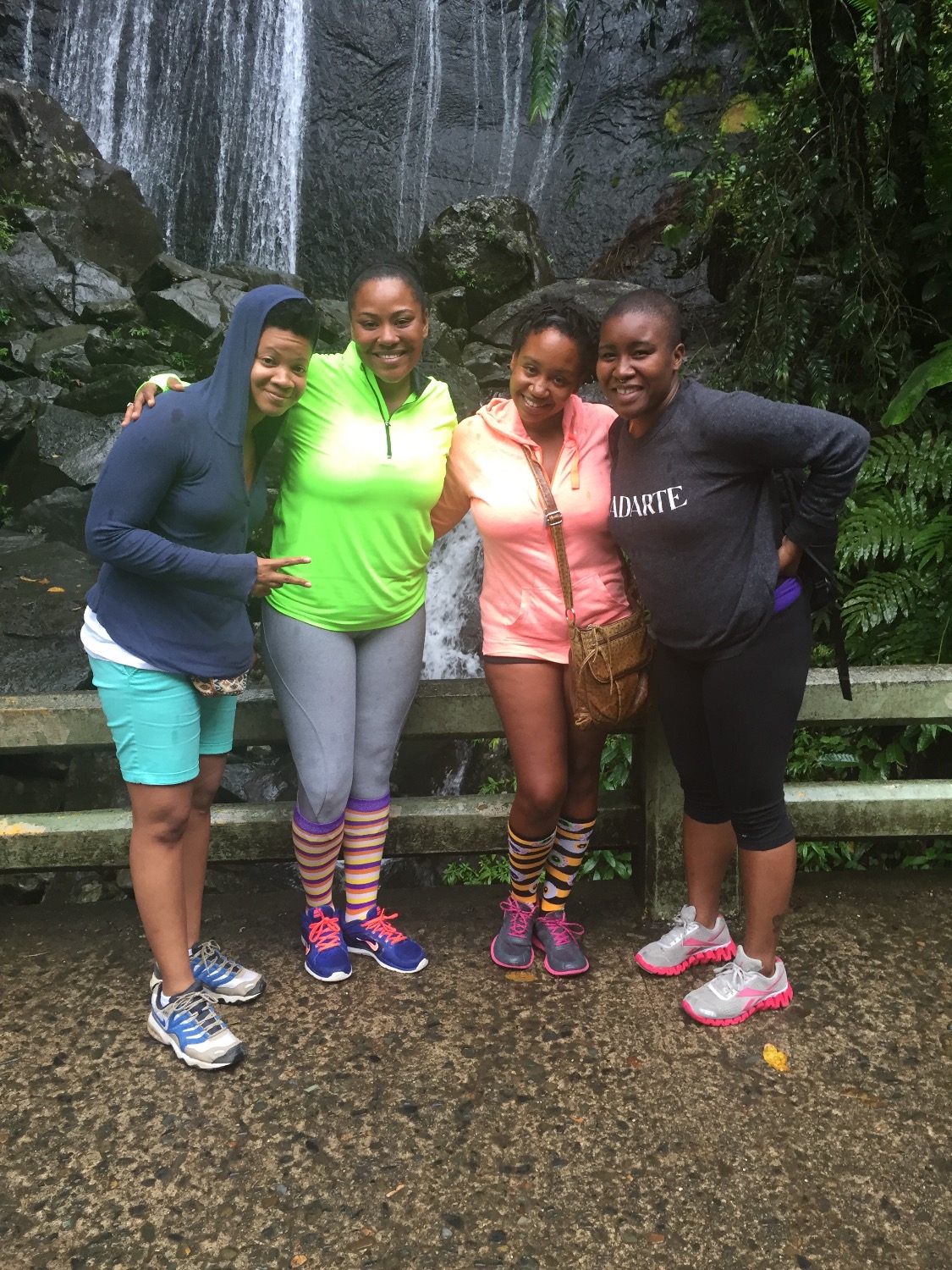 57111048_1992739347522541_52917743157195
56800733_1992739504189192_20948484801901